Best Christmas gifts for programmers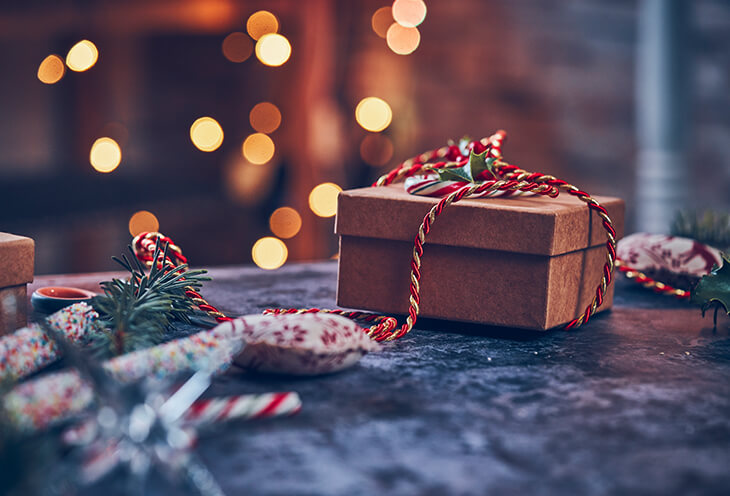 The Christmas season is almost here. Everything around reminds us of that: old Xmas hits playing on the radio, seasonal decorations all over the city, white-bearded Santas and their elves posing for photoshoots in every shopping center. Time to start gift shopping! For those of you who wonder what a good present for a programmer might be, check out our suggestions below. You will surely find something inspiring.
Christmas traditions are many, and they vary from country to country. In Poland, for instance, dumpling making and borscht cooking is part of the ritual. What is it where you live?
Despite certain differences in the way Christmas is celebrated around the world, one thing seems to repeat in almost every culture: we all exchange gifts. While it is exciting and fun, it can also become quite of a headache. What to get whom? How to pick a present that will be memorable and special? Don't fret about it any longer. We're here to help.
We've asked a group of programmers what Christmas gift they would like to get this year. We've selected the most exciting ideas and added our recommendations. 
The Old School Options
1.    A book
Let's start with something reasonably-priced that every programmer is bound to like: "Clean Code: A Handbook of Agile Software Craftsmanship" by Robert Martin. A significant number of our contestants consider it a bible of programming and mandatory reading for everybody who wants to learn the most reliable and effective coding techniques. 
How to write good-level code? How to transform bad coding into a good one?  How to format your code to give it maximum readability? How to implement full error handling without cluttering your code logic? R.Martin's book answers those and many other questions that programmers typically wonder about. 
What's more, it has 424 pages, which can greatly improve your reading statistics. 
Price: 35 USD
2.    A computer keyboard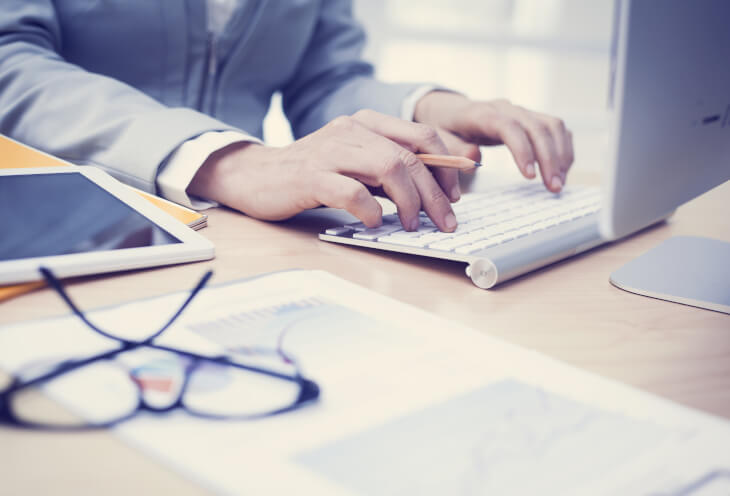 You can never go wrong with getting a programmer a good keyboard, can you? There are two options that we find particularly worth-checking. 
The first one seems great for those who like to work comfortably and hate the constantly-tangles cords and cables. The other one is for those who appreciate extra effects and functionalities. Make your pick!
Wireless keyboard
Price range: from 20 to 40 USD
Color changing SteelSeries keyboard 
Price: 130 USD
3.    Cool socks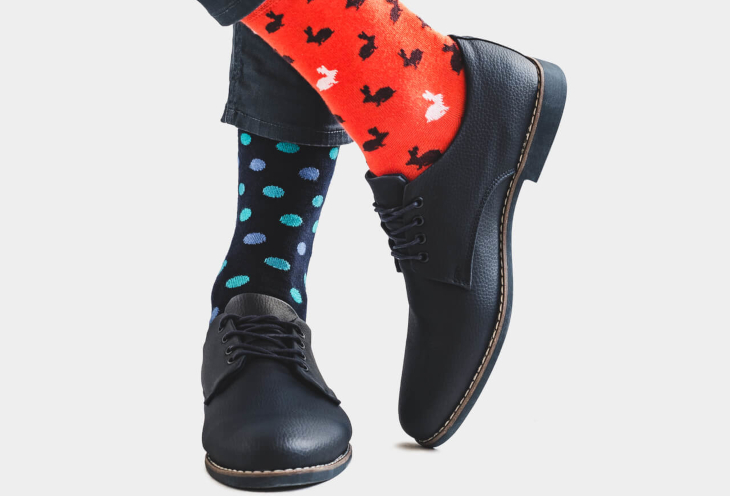 Socks - along with boxer shorts, shower gel, and deodorant -  are among those typical Christmas presents that nobody really wants or appreciates. However, the variety of new options on the market makes it possible to turn this potentially dull present idea into a thoughtful and fun gift. 
A wide variety of designs and materials allow you to personalize the socks you wish to give to a programmer friend or a relative. Are they comic con fans? You'll easily find a pair of socks with their favorite superhero. Do they like fries or pizza? Plenty of those too, and in many variations: woolen, cotton, bamboo fiber, merino wool, or even linen. 
Price: 20 USD
4.    A T-shirt
Another seemingly impersonal last-minute present? It doesn't have to be that. A well-chosen T-shirt can say a lot about the person it is given to, their interests and passions. Not only is it practical, but it can be eye-catching and original. 
As programmers tend to dress rather informally, they will surely appreciate a new addition to their wardrobe. Besides, a new T-shirt means one extra day without having to do laundry. How cool is that?!
Price range: from 12 to 20 USD
5.    A mug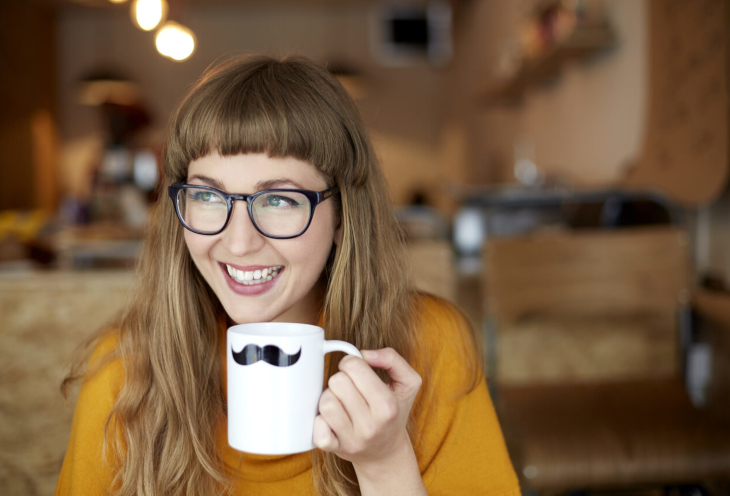 A mug is one of the best present ideas for a programmer for two reasons. First, one can never have too many of them, can we? Especially if you are as distracted and absent-minded as only a programmer and constantly misplaced mugs are part of your life. 
Reason number two is a well-known fact: the programmer's brain transforms coffee into code. As simple as that.
If you want to go beyond traditional ceramic mugs, consider getting a thermal one. It will be much appreciated by those who commute long distances or those who spend hours stuck in traffic jams.
Price range: from 12 to 30 USD
The "I-didn't-even-know-it-existed" options
1.    A binary watch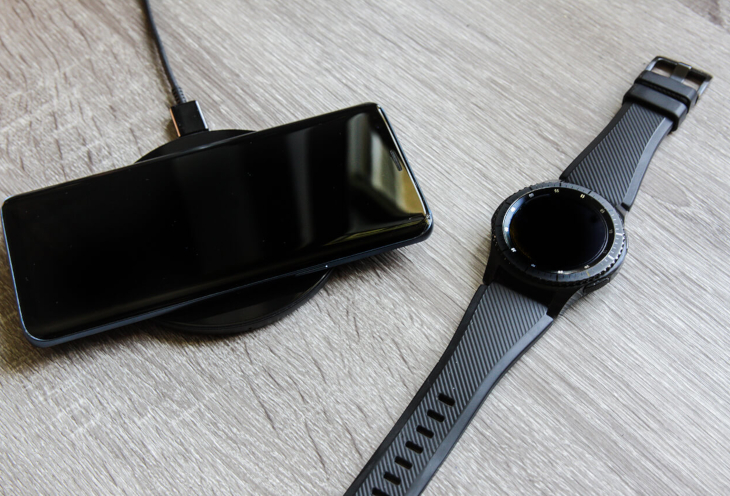 Who would want a regular watch if you can have a binary one, right? Well, it surely is a thrilling gift idea for a programmer. What seems like a piece of cake for them will forever remain a mystery for mortals like us. Could anything else guarantee so much admiration and respect? 
Price range: from 9 to 70 USD 
2.    A key finder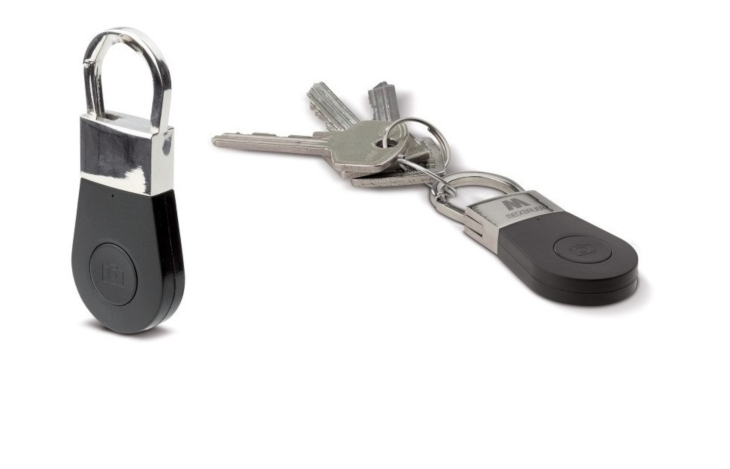 Wake a programmer up at 3 AM, ask them about framework documentation, the backlog for the upcoming spring, or 50 variables from the last but one project. He or she will have no problems whatsoever to answer these questions. 
However, every brilliant mind struggles with its demons. If you know any programmer, you understand only too well that they have absolutely no memory room for such mundane things as a cell phone, keys, or a Pendrive. 
A key finder can be a real life-saving device for your programmer friends or relatives. No more house and pocket-searching for hours at a time. No more "where the heck are my keys?" or "where did you hide my Pendrive?" kind of questions. 
Price: 25 USD
3.    A beard care kit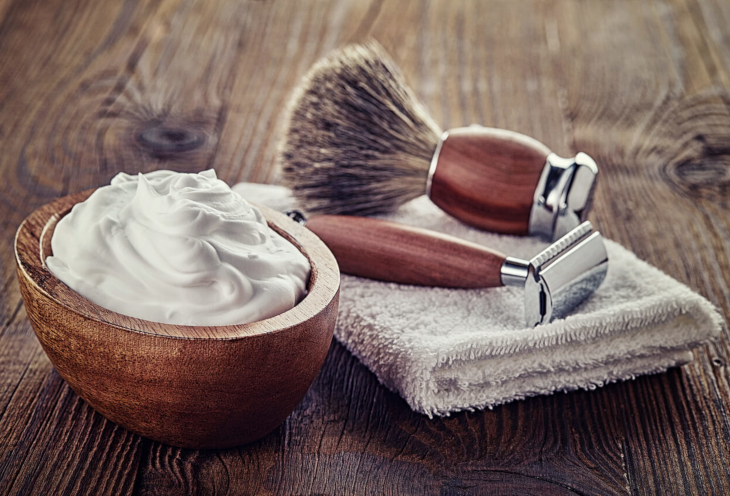 We'll try to put it as gently as possible. There are two types of programmers in this world: the orthodox ones and those from the opposite pole. A beard care kit is a perfect Christmas present for the latter. They will be so grateful! Or at least their wives or girlfriends will. 
Price range: from 20 to 50 USD 
4.    A multitool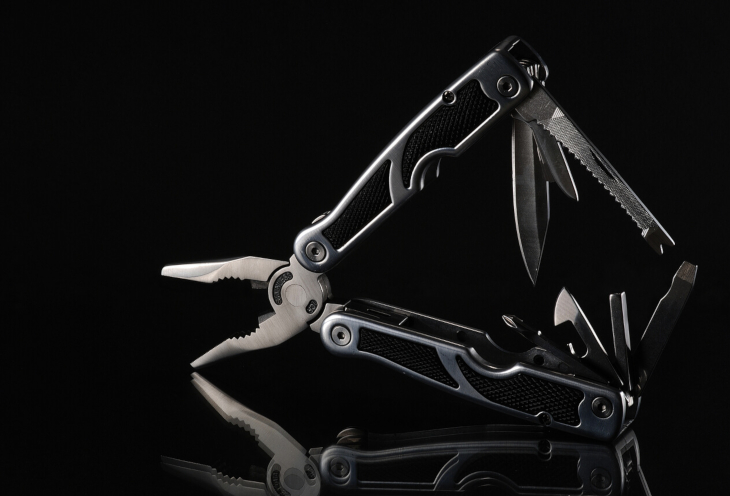 Every adult man has three goals in life: to build a house, to grow a tree, and to sire a son in any order. 
Yet, apart from those three primary objectives, there are many other everyday things that a man needs to do. Cut a package open, tighten some screws, uncap a beer bottle or file a fingernail. As you can imagine, none of these would be possible without a multitool, which has the power to turn a regular guy into a SUPERHERO!
If you like this gift idea, consider getting your programmer friend one of the Leatherman multitools. They might not be the cheapest on the market, but they come with a 25-year-warranty! 
Price range: from 150 to 250 USD 
5.    A laptop backpack with a UBS charger
Is there anything that a university student, a 6th grader, a Junior Project Manager, and a Senior Java Developer have in common? Can't think of any such thing? Here's a hint: they all wear it on their back. That's right! A backpack.
Pick a timeless and fashionable design, and your programmer friend will be able to match his/ her new backpack not only with a T-shirt or a hoodie but also with a formal coat or even a suit. How cool is that?!
The only potential drawback of such a Christmas gift is that one day, a 9-year old Bobby might take his daddy's backpack to school by mistake and find a cutting-edge laptop instead of his usual crayons and scissors. The V.I.P. Sales Director, on the other hand, will have enough paints and colored paper to share with all the team. 
Price range: from 25 to 50 USD 
The LOL options
1.    Toeless slippers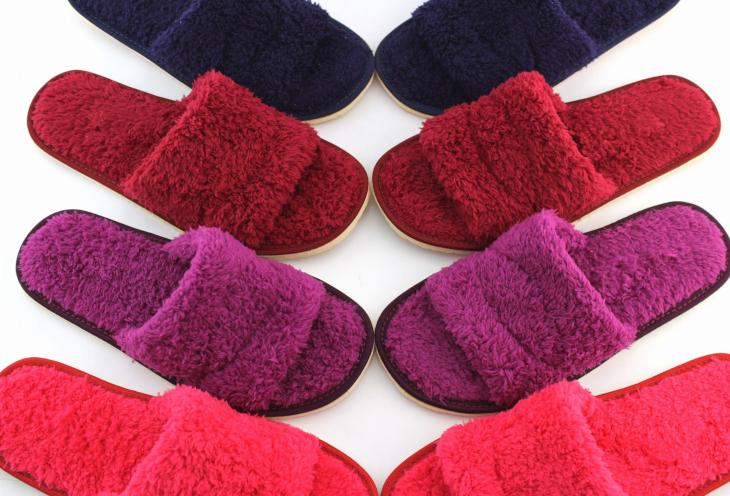 According to American scientists, the programmer's toes must be unrestricted and wiggle freely for the code to flow unobstructedly. Based on this unconfirmed and unverified information, toeless slippers seem to be a perfect Christmas present for every Code King or Queen.  
Price: 20 USD
2.    The "Enter" stress relief pillow
According to some, one of the best presents for a programmer is a device that will help them sleep, destress, and work. But can you find one item with all these functions?
As it turns out, you can. The "Enter" pillow seems to be the answer. 
Here's a user's opinion:
A present that meets all these requirements is the  "Enter" antistress pillow with a USB connection. It allows you to fall comfortably asleep while at your desk. Not only that - it's functional too! When applying enough pressure, the Enter key actually works! Punching does the job, also. You know, I've heard so many times about broken keyboards or mice, loose keys spreading all over the floor. All that disaster simply because an overstressed programmer couldn't take it anymore! Finally, there is something that lets you blow off some steam and doesn't break. 
Price: 17 USD
3.    A heated computer mouse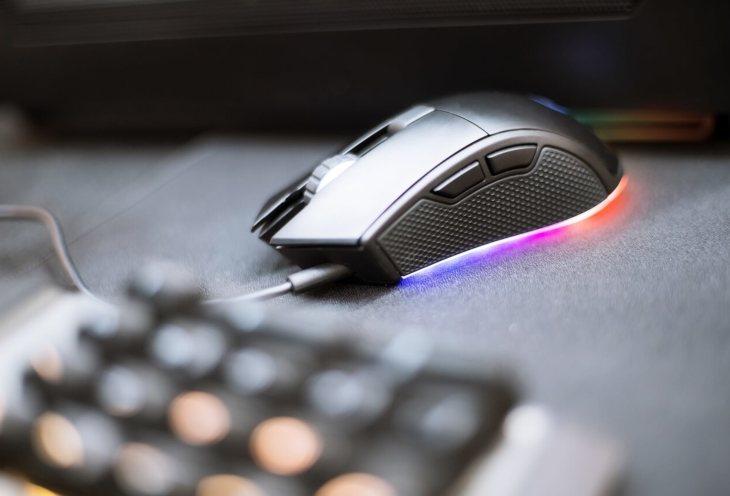 Yes, we, too, had no idea something like that even existed. But it does.
At first sight, a heated computer mouse looks just like a regular one. When you look at it closer, though, you'll see that apart from the standard left-click and right-click buttons and the scrolling wheel, it is also equipped with a temperature control switch. 
This kind of mouse can get heated to a whopping 46 degrees Celcius (115 F). Does your programmer brother or cousin stay coding until late at night in his cold room? Hurry! Get him the mouse before he loses his fingers to frostbite. 
Price: 25 USD
4.    A set of VSCO stickers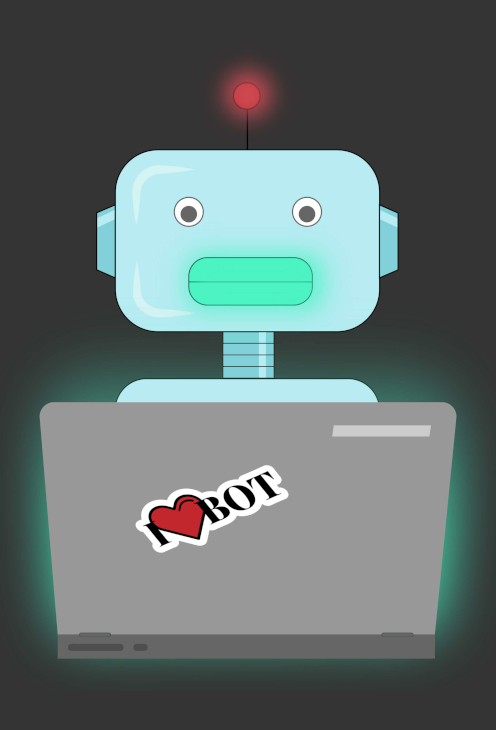 The last but absolutely not the least on our list of Christmas gift ideas are the popular stickers you can see almost on every laptop these days. Aren't they perfect to decorate (and possibly ruin) expensive corporate equipment?
Have a look at the specially prepared price equation:
[a few stickers 1 dollar each] + [a 2000-bucks-worth computer] = [glue on the lid forever. How on earth can we resell this computer now?!].
Is it worth it? Judging at our programmers' laptops, it sure is! 
Price: 5 USD
5.    Bonus idea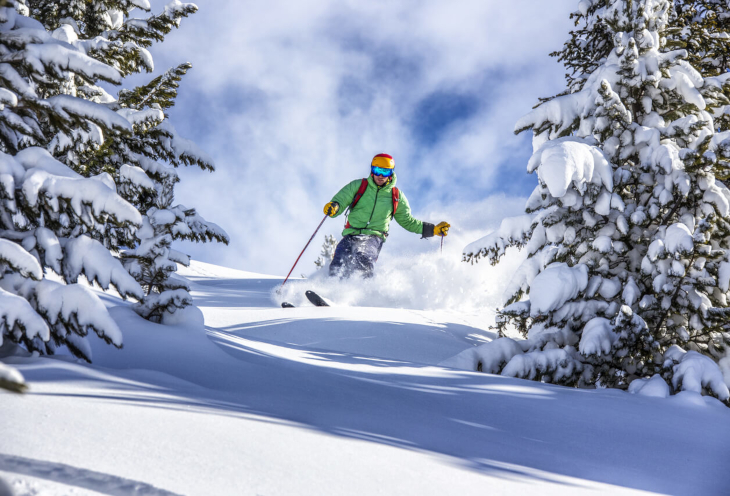 Chirping birds and crickets, a creaking pine floor, breathtaking sunrises and sunset, starry nights. Somewhere far, far away from the city noise. Preferably close to a forest. 
Yes, we, too, dream about a little bit of peace and quiet every now and then. If Amazon had it, it'd sell like hot cakes. 
Price: priceless
If you have some other interesting present ideas for a programmer, let us know in your comments. Who knows, maybe thanks to you, someone's Christmas this year will be truly magical.