How to write a good CV… without professional experience?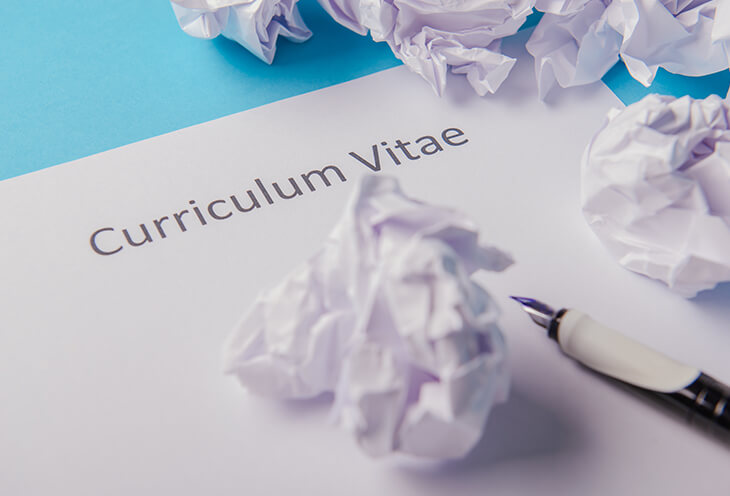 If you wonder how to apply for your perfect job without any professional experience yet, an internship in the field of your study, or traineeship in an interesting company, read these guidelines. They will help you present yourself properly to the recruiter. Although many companies have an online recruitment form, it often also includes some space for attaching a traditional curriculum vitae.
Expose your education. If you haven't really worked so far, present your education. Try to do this with maximum focus on detail so that the person selecting job applications can see what you were interested in during your studies, what faculty and major you chose. Include the title of your engineer's, master's or bachelor's thesis in your CV.
Expose your additional activity. You might not even realise how active you are. You must have done many things during your studies that gave you precious experience which can be used later in your work. It may be some voluntary work, apprenticeships and internships, activity in student organisations or playing some sports. Let the recruiter see it.
Do not be ashamed of being an autodidact. It happens frequently in the IT sector that young programmers learn the most on their own. If you learnt a specific technology or language that was not part of the curriculum of your studies, do not hide it.
Do not skip your online activity. In the IT sector it may be valuable information for the recruiter if you are the editor of some interesting website, blog, or fan page. Mention this and add some important statistics for a given channel.
Describe your interests and soft competences. It matters a lot for your future work what kind of person you are, because of the character of the job for example and the necessity to work as a team. The importance of soft competences for professional career is growing. Present also your interests briefly.
Do not lie… The worst you can do is to colour up your CV. It's pointless in the long run, all your deficiencies will show up, if not during the recruitment meeting, it will happen on the first days of your work. Not to mention the fact that such deception is simply not fair. You certainly would not like your employer to do the same to you, so follow the reciprocity rule and be honest as well.
Almost everyone started from the same position on the job market. CEOs and directors of big and small companies also had no experience once. So do not be afraid to apply for an interesting job only because you have not worked anywhere before.