Most frequently searched phrases on Google – what was the most interested for us in 2019?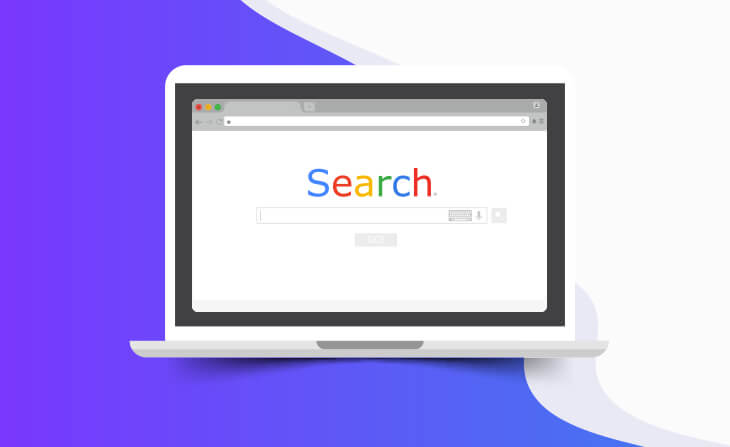 As every year, Google has summarized the last 12 months in its search engine. Which person was globally the most searched online? Which movies gained attention? We present lists of the most popular terms in individual categories.
Google selected 9 categories, among which it highlighted the global 10 most popular searches of the past year.
We start with the general category - Ten passwords that have gained the most popularity:
India vs South Africa
Cameron Boyce
Copa America
Bangladesh vs India
iPhone 11
Game of Thrones
Avengers: Endgame
Joker
Notre Dame
ICC Cricket World Cup
News
Copa America
Notre Dame
ICC Cricket World Cup
Hurricane Dorian
Rugby World Cup
Sri Lanka
Area 51
India election results
台風 号
Fall of Berlin Wall
People
Antonio Brown
Neymar
James Charles
Jussie Smollett
Kevin Hart
Billie Eilish
Greta Thunberg
R. Kelly
Joaquin Phoenix
Jordyn Woods
Actors
Jussie Smollett
Kevin Hart
Joaquin Phoenix
Keanu Reeves
Lori Loughlin
Lauren London
Rami Malek
沢尻 エリカ
Brie Larson
 新井 浩文

Movies
Avengers: Endgame
Joker
Captain Marvel
Toy Story 4
Aquaman
Once Upon a Time in Hollywood
Frozen 2
Green Book
The Lion King
Aladdin
Songs
Old Town Road
7 Rings
Shallow
Señorita
Memories
Into the Unknown
A Whole New World
Sunflower
Sexy Lady
Bad Guy
Passings
Cameron Boyce
Nipsey Hussle
Julen
Karl Lagerfeld
Emiliano Sala
Jeffrey Epstein
Gugu Liberato
Niki Lauda
Gabriel Diniz
Sushma Swaraj
TV Shows
Game of Thrones
Stranger Things
Chernobyl
When They See Us
The Umbrella Academy
The Mandalorian
बालवीर
Euphoria
मोटू पतलू
Dead to Me
Athletes
Antonio Brown
Neymar
Bryce Harper
David Ortiz
Alex Morgan
Andrew Luck
Megan Rapinoe
Iker Casillas
Zion Williamson
Ansu Fati
Source: Google.